Events
If you have an event you'd like included here, let the editor know. Flyers are best.
---
---
Sunday, May 19, 5:00 p.m. Je t'aime!…An Afternoon of French Song
 Serena Hill-LaRoche, soprano-Michael LaRoche, baritone-Catherine H. Garner, piano
Je t'aime!… An afternoon of French Song is a program designed to explore the rich history of the mélodie, from the early romantic composers through the turn of the century and well into the mid-20th century.  Song groups, cycles and individual selections will demonstrate the progression of styles and settings that have defined this treasure of western culture.  Performed in the ideal space for musical intimacy, you will experience the marriage of text and music in the manner that it was originally conceived by these French masters. South Carolina based soprano Serena Hill LaRoche (Coker College faculty member) and baritone Michael LaRoche (ECU graduate) collaborate with pianist and ECU faculty member Catherine Garner in duets and songs by Chausson, Fauré, Liszt, Poulenc, Dupont, Boulanger, Chaminade, Debussy and Satie.  
Suggested donations:
$20
Seniors-$15
Students-$5
Includes a wine tasting and drinks on the porch.
Reservations Required!
Email (themusichouseingreenvillenc@embarqmail.com) phone [(252) 367-1892]
---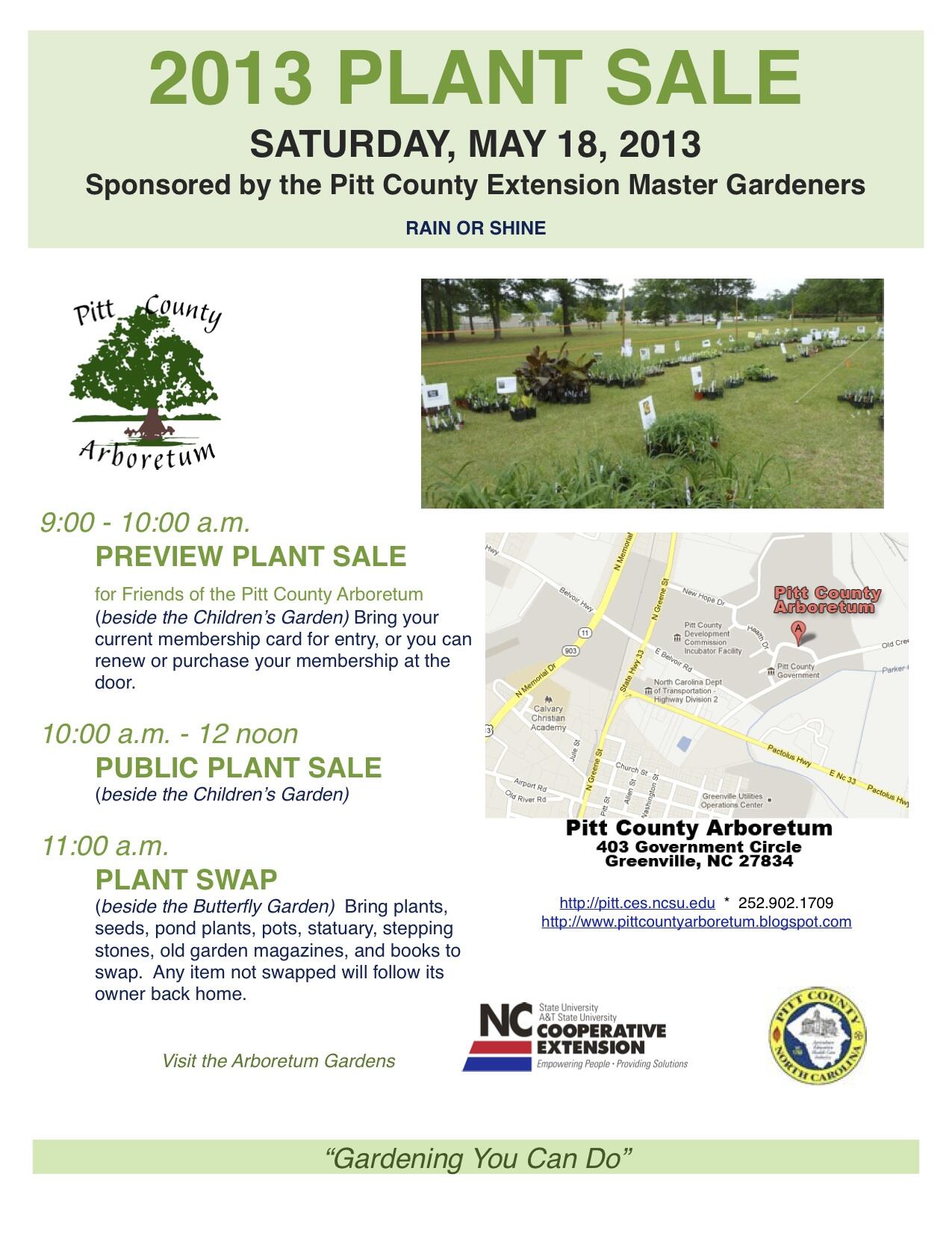 ---
What's going on this month at River Park North?